The pieces below are available to professional advisors and clients upon request. They represent some of our best thinking on the topics listed below and demonstrate the expertise and due diligence we believe are required in handling matters of significant complexity–including integrating arrears of income and taxation, as well as investment and life insurance planning.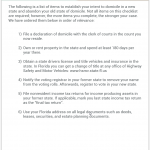 State Domicile Change – Florida: How to change where you are domiciled to the state of Florida.
---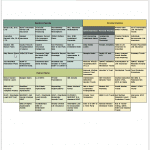 Advanced Planning: A chart of personal, business and charitable planning opportunities that demonstrate some of the many tools and techniques that we might utilize to achieve planning objectives.
---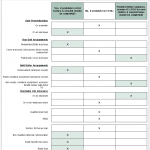 EOLI Guide: How to maintain the tax free nature of employer owned life insurance policies owned for business purposes. A compliance and tax guide.
---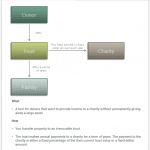 Charitable Planning Guide: There are many ways to give and there are many ways to receive benefits from giving. This is a comprehensive professional's guide that summarizes the majority of planning possibilities.
---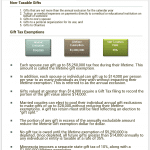 GRAT Presentation: A technique best used with publicly traded securities, Grantor retained annuity trusts offer a low risk, potentially high reward way to transfer assets. This is a professional's guide as to their design.
---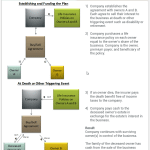 Business Succession Planning: A professional's guide to funded buy sell plan designs. Business succession planning is dependent on certain triggering events, death being just one of them. This guide summarizes the majority of these techniques.
---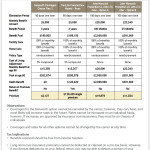 LTC Presentation: Guide to long-term care options, funding and design.